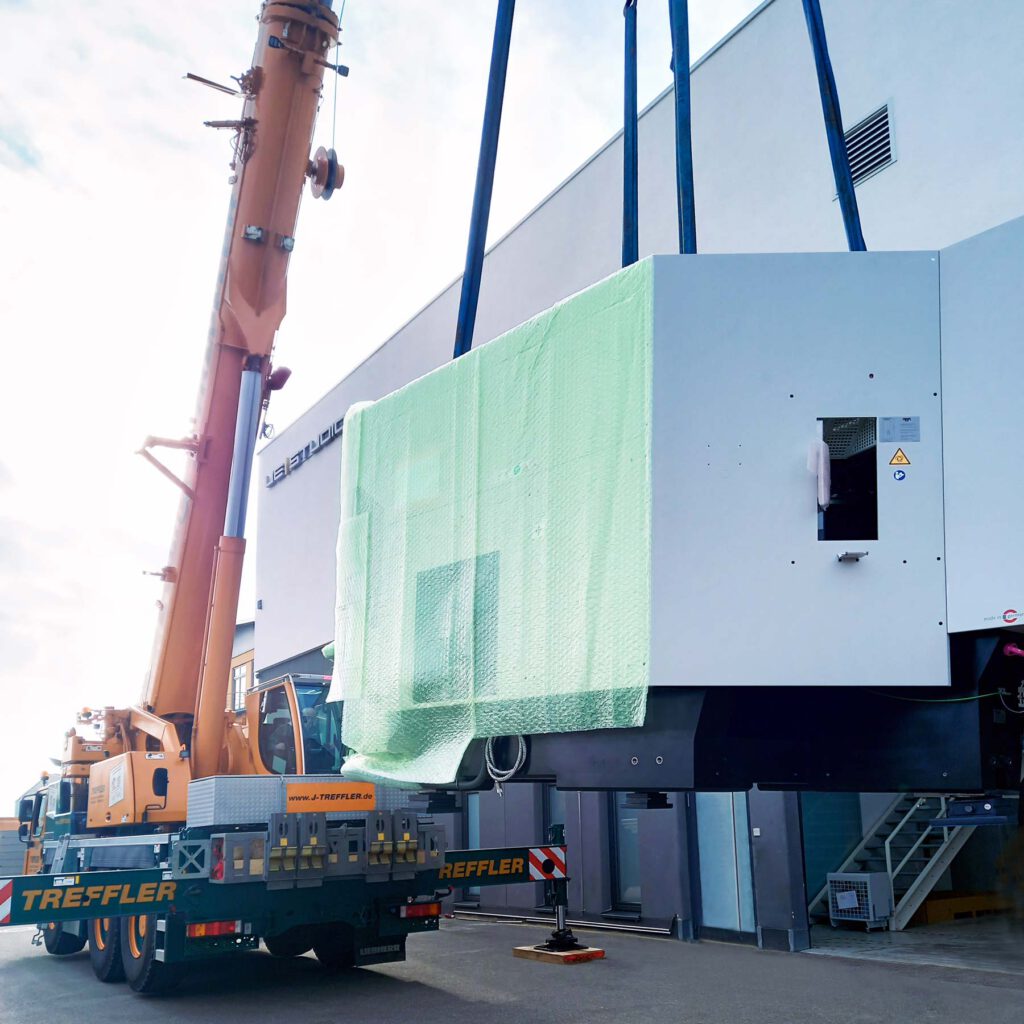 Our experts have already successfully realised the first sample parts.
Especially for complex components with demanding geometries, 5-axis machining offers significant time and precision advantages and enables simultaneous milling and turning.
With our new investment in the C650 high-performance milling machine from the renowned German manufacturer Hermle, we are now setting even higher standards in the realisation of our famous showcar and prototype projects.